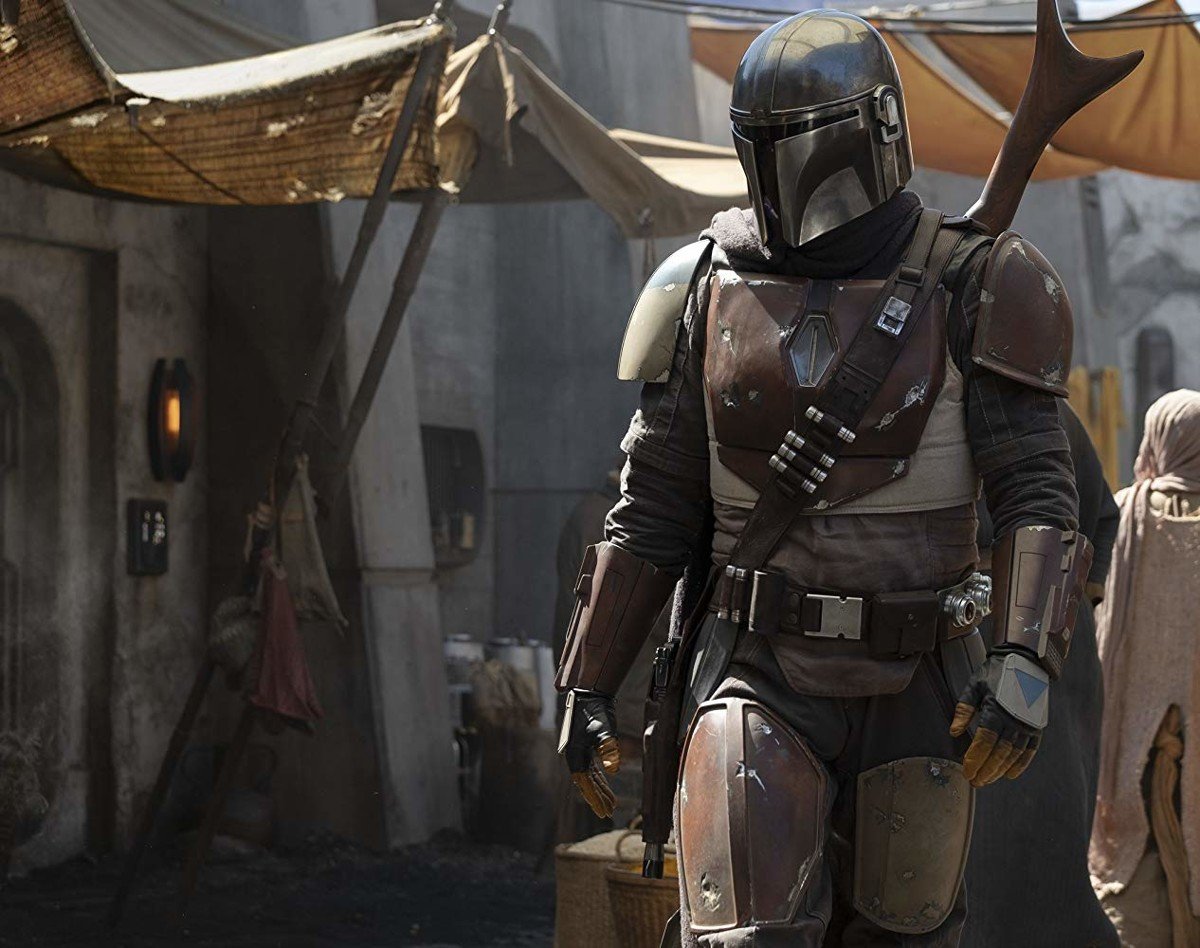 Written by robotical712
Last year was a busy one for Star Wars and us, but 2019 is shaping up to have the most Star Wars content yet! A look at what's been announced for the year.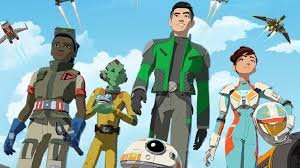 First, the Galaxy's Edge theme park's tie-in 'Flight of the Falcon' multimedia series continues in January with the release of the young reader book, Pirate's Price, and is finally concluded in a one shot IDW comic. Also in January, Star Wars Resistance resumes! 'Meet the Pilots' airs on January 8.
Running throughout the year is Marvel's 'Age of' comic series. 'Age of Republic' started in December and will finish in March to make way for Age of Rebellion in April and, finally, Age of Resistance in August! Other comics from Marvel include the continuation of the ongoing Star Wars and Aphra series as well as the miniseries Solo: Imperial Cadet and the Solo: A Star Wars Story adaptation. A new miniseries, Vader: Visions, starts in March.
We already have more original novels announced than were released for all of 2018! The year opens with the young adult novel Queen's Shadow on March 5 which is followed by Claudia Gray's Master and Apprentice on April 16. In the summer we have two adult novels, Alphabet Squadron and Thrawn: Treason, to look forward to! No doubt more will be announced for the inevitable Journey to Episode IX at Star Wars Celebration in April. Also in spring, the virtual reality game Vader: Immortal is released exclusively for the Oculus Quest.
Moving to the second half of the year is the opening of the first Star Wars theme park, Galaxy's Edge at Disneyland with the one at Disney World scheduled for a later date! Also later in the year is the highly anticipated The Clone Wars revival and the first live action Star Wars show, The Mandalorian! On the video game front, Jedi: Fallen Order is scheduled for the end of the year.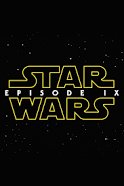 Capping it all off is the final movie of the Skywalker Saga, Episode IX!
Lot's of new content to keep our blog busy analyzing and speculating! Happy New Year!
---
Full Schedule of Announced Media:
January 2:
Age of Republic: Obi-Wan Kenobi
Han Solo: Imperial Cadet #3
Star Wars Adventures: Destroyer Down #3 (Final)
January 8:
Flight of the Falcon: Pirate's Price (Junior Novel)
Star Wars Resistance: Meet the Pilots
January 9:
Age of Republic: Jango Fett
Star Wars #59
Doctor Aphra Vol 4 (Trade Paperback)
January 15:
Darth Vader: Dark Lord of the Sith Vol 4 (Trade Paperback)
January 16:
Age of Republic Special
January 23:
Star Wars #60
Star Wars Adventures #17
January 30:
Flight of the Falcon (one-shot comic)
Doctor Aphra #28
Solo #4
Star Wars Adventures #18
February 5:
The Empire Strikes Back: Graphic Novel Adaptation
February 6:
Age of Republic: Anakin Skywalker #1 (one-shot)
Star Wars #61
February 13:
Age of Republic: Count Dooku #1 (one-shot)
Han Solo: Imperial Cadet #4
Star Wars Adventures #19
February 20:
Solo #5
February 27:
Doctor Aphra #29
March 5:
Queen's Shadow
March 12:
Star Wars Adventures Vol 5 (Trade Paper Back)
March 19:
Choose Your Destiny: Obi-Wan and Anakin (Young Reader)
Ewoks: Flight to Danger (Trade Paperback)
March 26:
Jedi Academy: Revenge of the Sith
March:
Padme Amidala #1
General Grievous #1
Vader: Dark Visions #1
April 1:
LEGO Star Wars Visual Dictionary Updated
April 2:
Legends Epic Collection: The Old Republic Vol 3 (Trade Paperback)
April 4:
Star Wars Vol 10
April 16:
Master and Apprentice
April 30:
Alien Archive: Species Guide (US)
April ?:
Updated Character Encyclopedia
Spring:
Vader Immortal for the Oculus Quest (Game)
Summer:
Alphabet Squadron
Thrawn: Treason
Galaxy's Edge in Disneyland
Second Half of 2019:
The Clone Wars: Season 7 (Animated Show)
Jedi: Fallen Order
The Mandalorian (Live Action Show)
December 20:
Episode IX
Star Wars: Age of Resistance
Not listed in release order.
April – July:
Lando Calrissian
Jabba the Hutt
Han Solo
Boba Fett
Luke Skywalker
Grand Moff Tarkin
Princess Leia Organa
Darth Vader
August – November:
Poe Dameron
Supreme Leader Snoke
Finn
Captain Phasma
Rose Tico
General Hux
Rey
Kylo Ren
---
Like this? Follow us on Facebook, Twitter, Tumblr or here on WordPress!